Navigate the world with the Foretrex 601 and 701. These robust GPS navigation devices for the wrist were developed according to military standards. The GPS, GLONASS and Galileo satellite systems ensure that you never lose your bearings.
Up to all requirements
The Foretrex 601 and 701 navigation devices are extremely robust. They have been developed according to military standards (MIL-STD-810G) with regard to thermal stress, shock resistance and water resistance. They also include tactical functions such as compatibility with night vision goggles and Jumpmaster mode.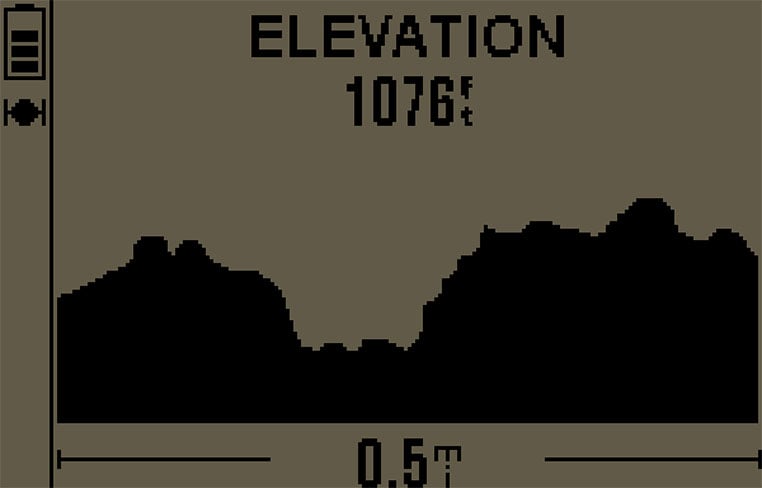 Multi-GNSS navigation, including Galileo
The Foretrex 601 and 701 support 3 satellite navigation systems including GPS, GLONASS and Galileo to provide better location in difficult environments than when using GPS alone. With a battery life of more than 48 hours in navigation mode and up to 1 week in UltraTrac mode, you can travel even longer.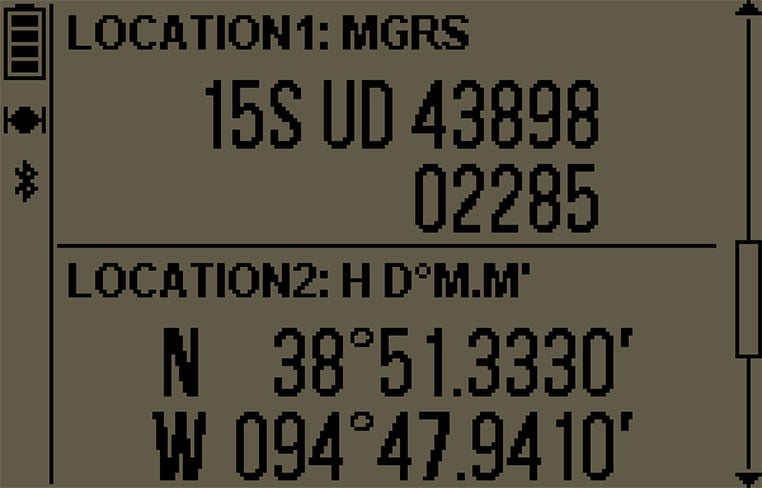 Navigation sensors so you don't lose your way
So that you can find your way on and off the road, the Foretrex 601 and 701 offer navigation and tracking functions using GPS as well as extensive sensor equipment (altimeter, barometer and compass). The built-in altimeter provides altitude data to precisely monitor ascent and descent and the barometer can predict changes in weather by displaying short-term trends in air pressure. The electronic 3-axis compass never loses its bearing – neither when moving nor when standing.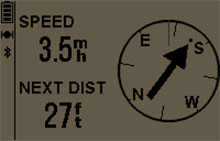 Particularly accurate ballistics calculator
The Foretrex 701 with AB Elite software is an excellent tool for hunters and marksmen. The integrated applied Ballistics Elite software calculates corrections at long distances.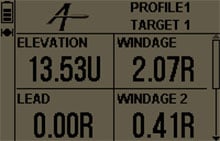 Always up to date
The Foretrex 601 supports Smart Notifications 1 so that you can receive emails, SMS messages and alarms from your smartphone directly on the device. Start the LiveTrack 1 function with the Garmin Connect Mobile app so that others can follow your journey (provided there is cellular coverage). Additional online functions are automatic uploads to our Garmin Connect ™ online fitness community , as well as automatic software updates when the device is paired with a mobile device.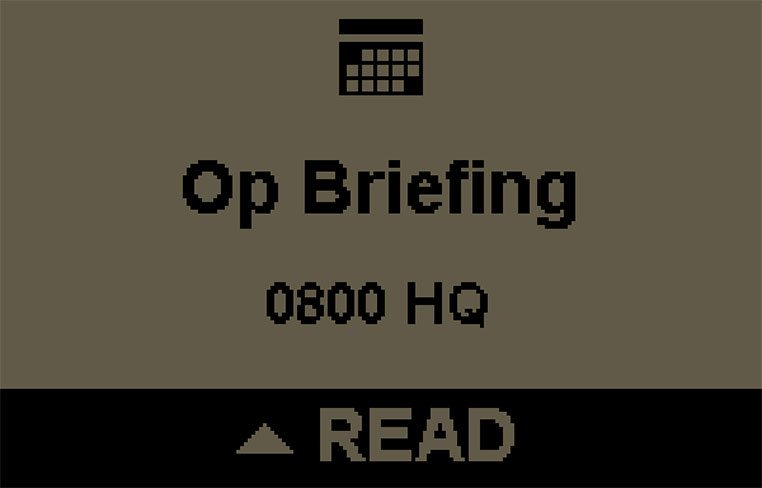 1 When paired with a compatible smartphone .